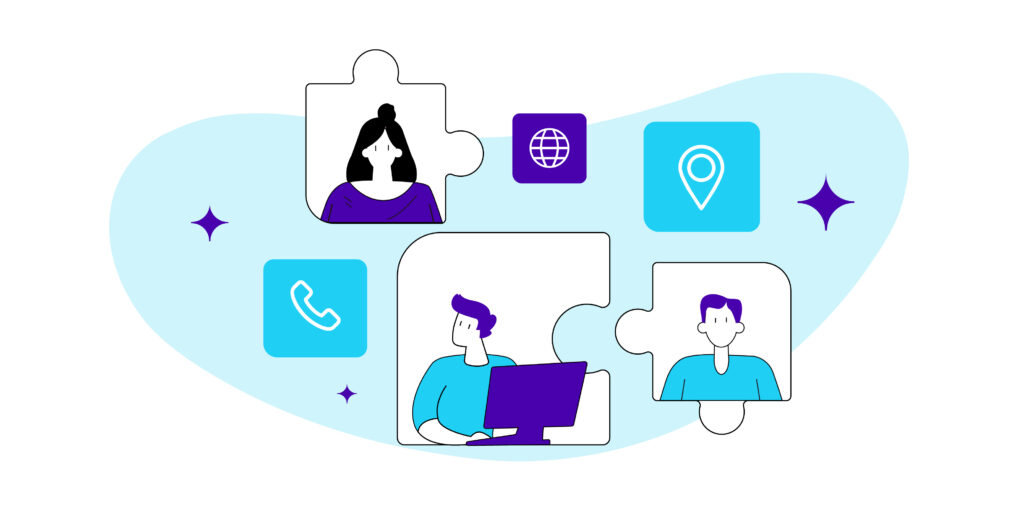 With over 20 years of experience, knowledge, and expertise in the field of major sales, retail store leadership, and experience in the information technology industry, as well as talented human resources from all over the world, we have been able to provide our services to various businesses in different industries.
Streamlining Your Data Management
We believe at PIMFLARE that we can turn data into practical insights in the simplest possible way. Previously, such a powerful ecosystem had not been created in the field of business communication to create valuable international opportunities. At PIMFLARE, we were able to connect producers, wholesalers, retailers, and drop shippers in a powerful information network. In addition, we provided all users with the possibility of standardizing information, enriching information, using multi-channel marketing processes, and creating e-commerce in less than a few minutes. We believe that we have offered our users different values with the taste of simplicity and maturity, and we consider ourselves as partners in the success of our users.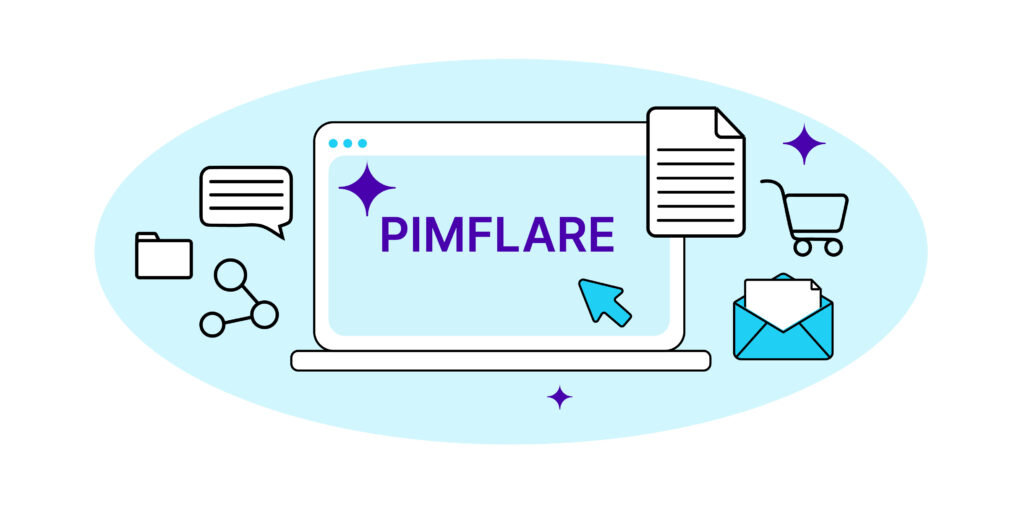 Building a Better Future Together
The most important social commitment is creating equal business opportunities for everyone on a global scale. It doesn't matter where you live on Earth. You can start your business using our powerful infrastructure. We believe that PIMFLARE can be a serious solution for reducing global poverty and increasing the level of global welfare. We also believe that by increasing knowledge in the field of business, we can play a powerful role in improving the logistics process for everyone and all organizations. If you can join us in creating and completing these values, we warmly welcome you and look forward to your proposals for your commercial partnership. There are no limits to creating a better future.
Integration and Partnership