As a dropshipper, by joining the PIMFLARE ecosystem, you can connect with various suppliers from different industries worldwide. You can receive their standardized data and then republish it on your online store. Additionally, by utilizing PIMFLARE's automated information and data processes, you can infinitely enhance and expand your business with agility.
WHEN POWER OF INFINITY IN YOUR HANDS
PIMFLARE simplifies data management with one-click functionality. Its user-friendly interface makes it easy to access and organize your data efficiently and effectively.
PIMFLARE is customizable to suit your needs, with the ability to personalize settings to meet your preferences. Create a unique data management system that works for you.
PIMFLARE's data-sharing feature is unparalleled by other systems, making it easy to collaborate and share data with colleagues and clients.
Manage product data easily with PIMFLARE's e-commerce integration. Our software optimizes workflows, boosts productivity, and keeps data up-to-date.
Cast a Spell on your Data
PIMFLARE has an import product information management solution that enables businesses to centralize and optimize their product data. It offers features for tracking changes, validating and enriching data, and integrating with other systems. PIMFLARE also provides analytics and reporting tools to help businesses improve their sales performance.
PIMFLARE helps businesses enrich their product information by collecting, managing, and updating data from different sources. Platform features include data validation, translation, and customization to improve product data quality. As well as adding attributes to product information, PIMFLARE can create relationships between categories and products for easier navigation. 
PIMFLARE exports product information in XML, CSV, and API formats to various sales channels and platforms. The platform allows customization and automation of the export process and provides analytics and reporting tools to optimize performance. With PIMFLARE, businesses can reach a wider audience and increase sales. 
PIMFLARE lets businesses share product data with internal teams and external partners in a streamlined and organized manner. The platform allows businesses to collect, manage, and enrich product data using customizable portals for different user groups. It improves collaboration and keeps data accurate and current. 
Explore our vast collection of resources to uncover expert tips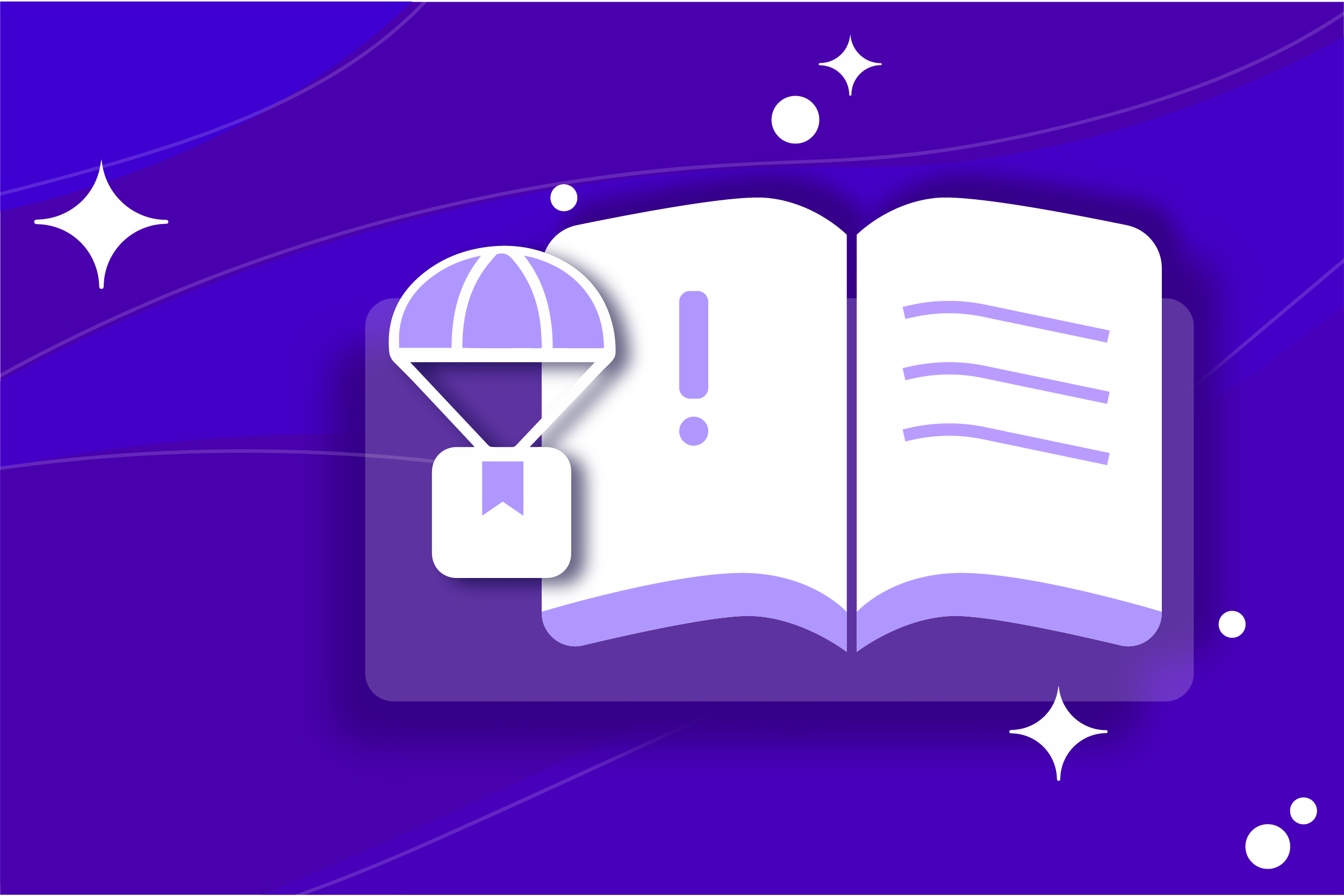 Our PIMFLARE ecosystem offers a step-by-step guideline intended for drop shippers to guide them on how to properly install, use, or troubleshoot our product.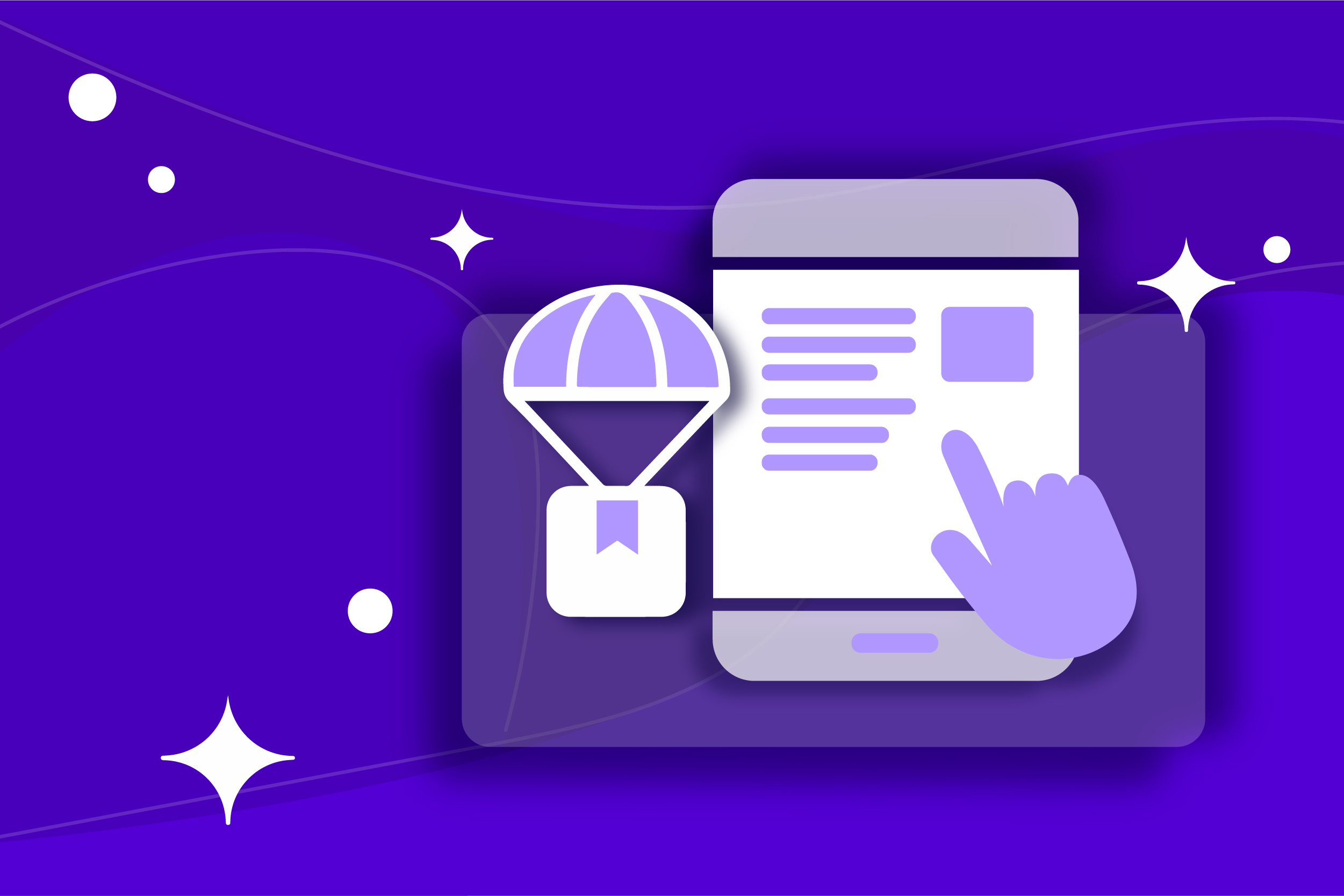 Drop shippers are equipped with PIMFLARE whitepaper fwritten as an authoritative document to educate and inform users.,not letting them stay behind the competitors.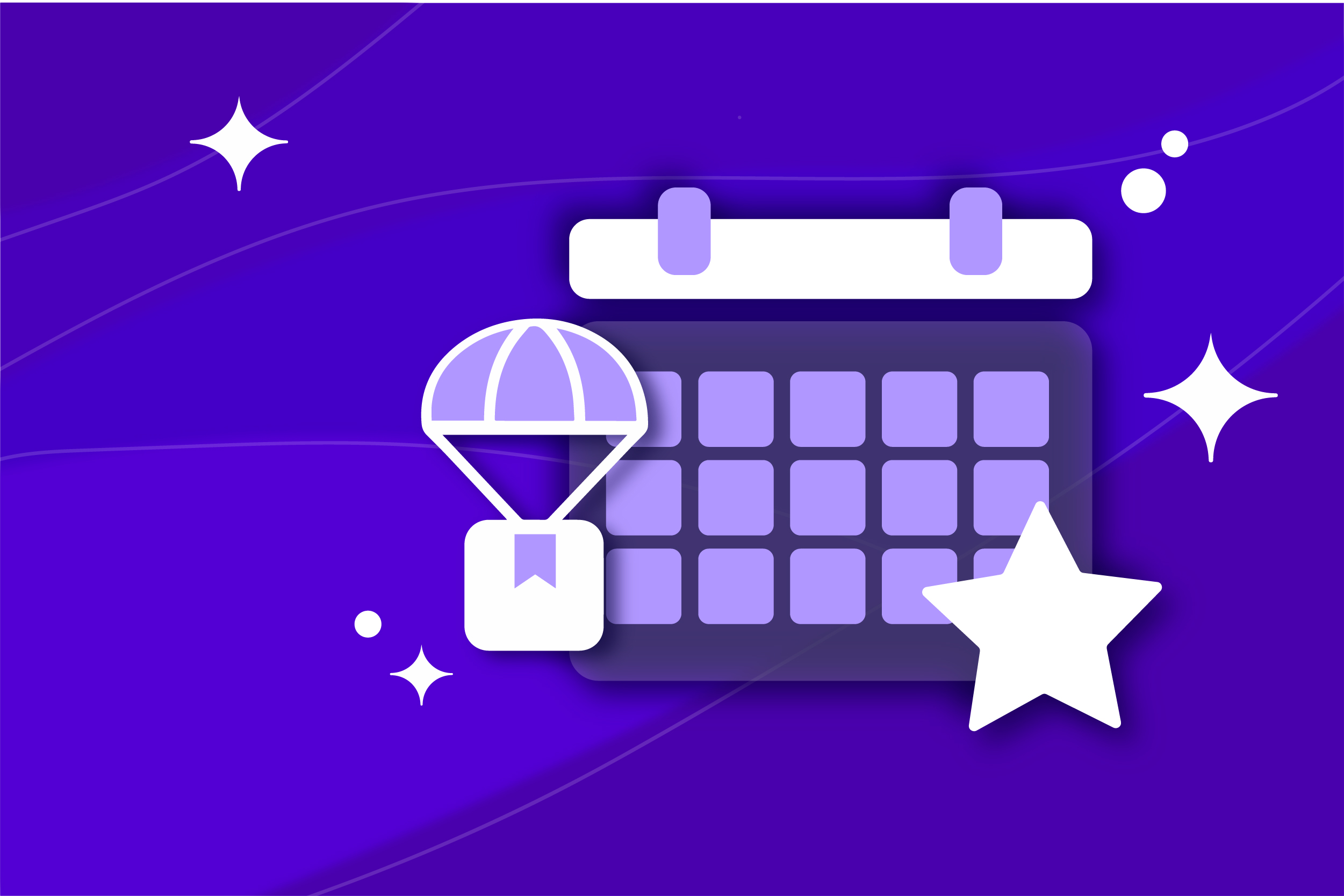 PIMFLARE has equipped drop shippers with outstanding events in which they have the chance to build our product awareness and ultimately generate more knowledge in the technical aspects of it.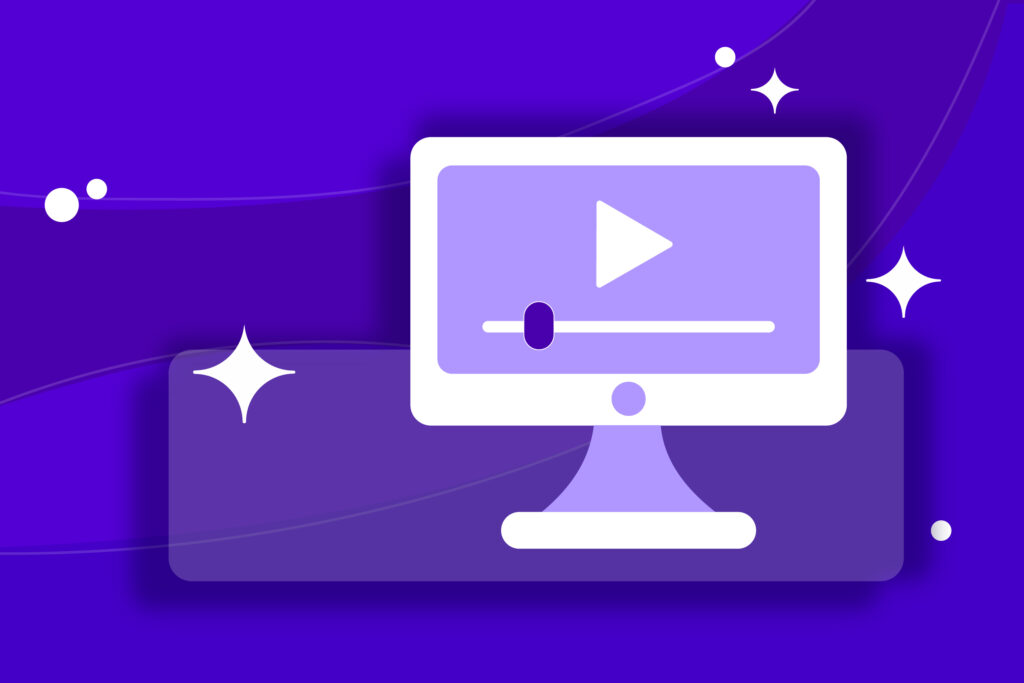 Go through PIMFLARE tutorial and meet our engaging training videos. They walk you through all the PIMFLARE unique features and raise your specialized and practical knowledge in using our service.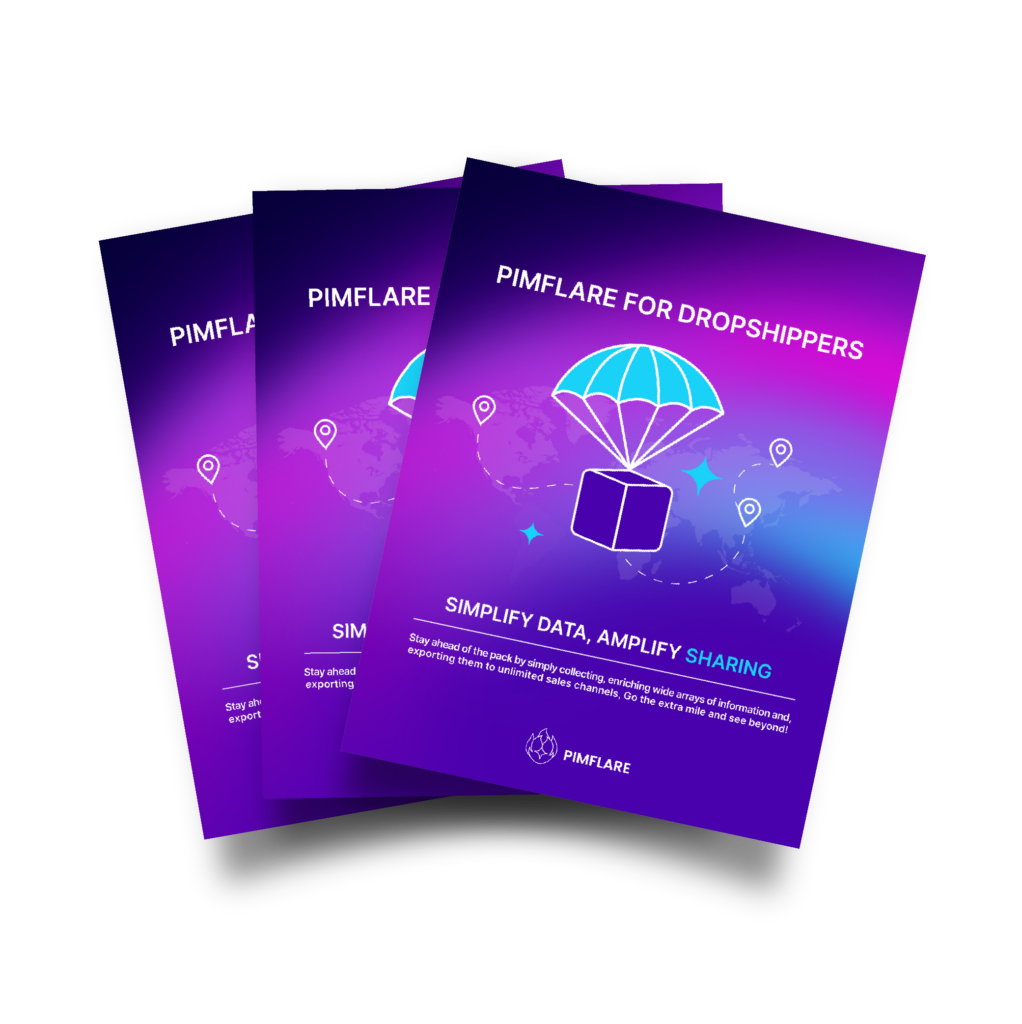 Access Your Customized e-Catalogue
PIMFLARE e-catalogue is a stimulating collection of answers to all your how-to and why-to questions, that need urgent responses. You just need to sit down and peruse about our super product.
IN PIMFLARE, we have developed a smooth sail making experience throughout the software. This presentation is driven by our high performing marketing team and professionally demonstrates the unique values of our super product.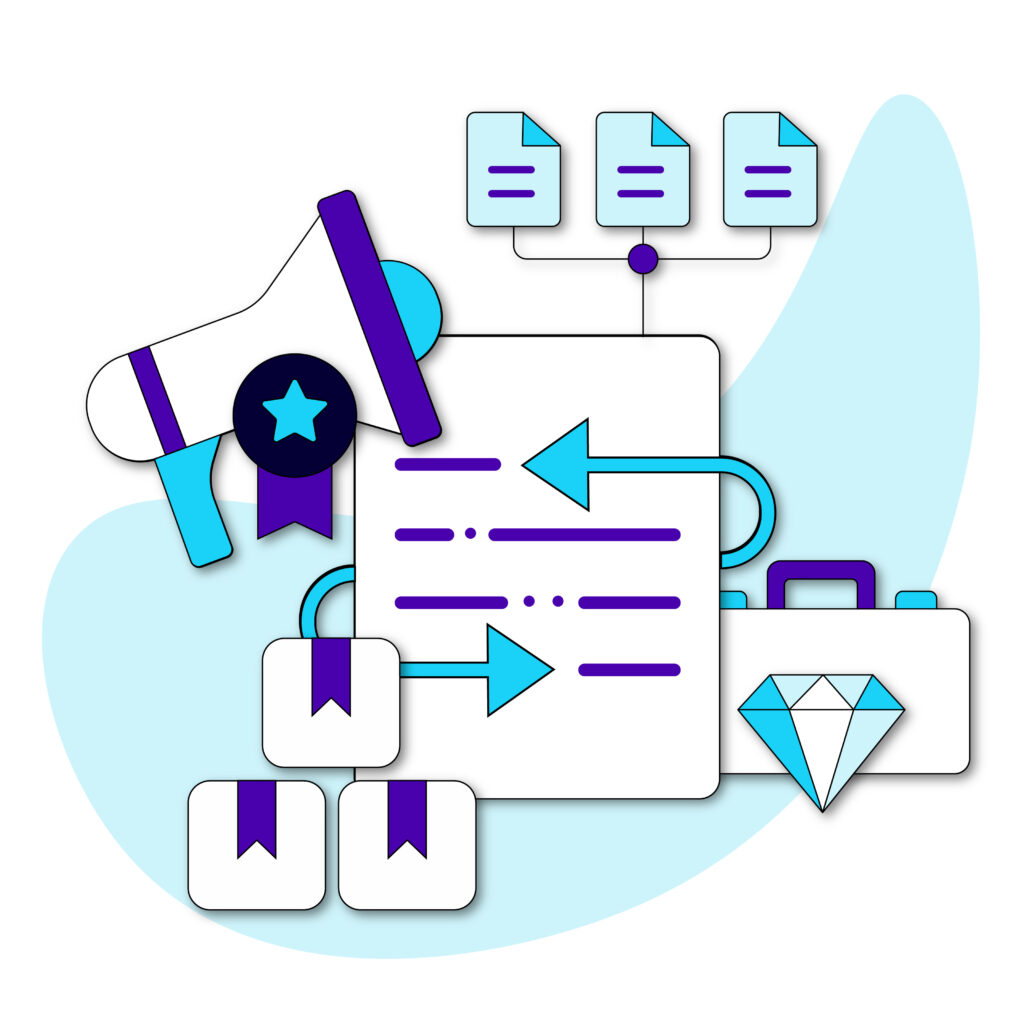 Answers to your possible questions
frequently asked questions