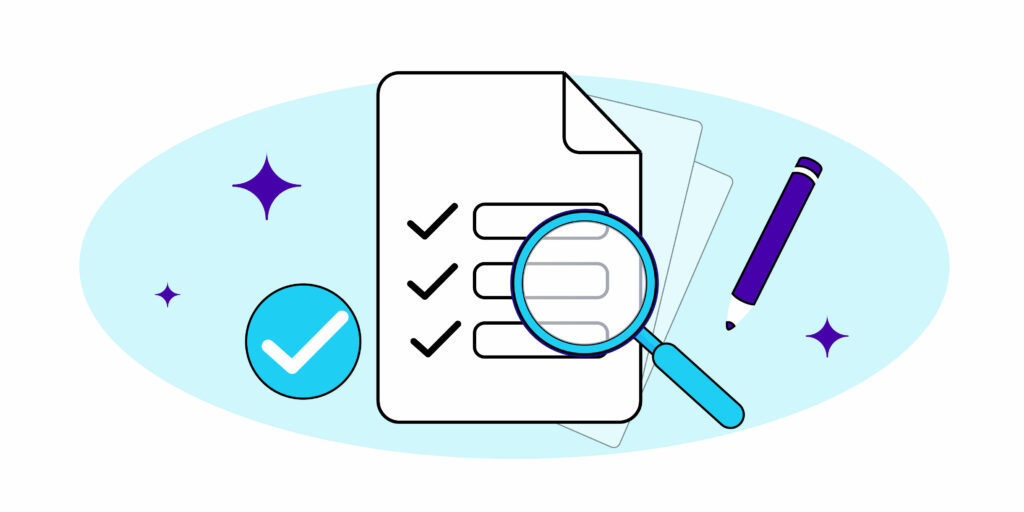 Terms of Use: Your Agreement with PIMFLARE
Welcome to Pimflare! These Terms of Use govern your use of our website (https://pimflare.com) and any services provided by Pimflare. By accessing or using our website and services, you agree to comply with these Terms of Use. If you do not agree with these terms, please refrain from using our website and services.
1. Acceptable Use
You agree to use our website and services in a lawful and responsible manner. You will not engage in any activities that may:
– Violate any applicable laws, regulations, or third-party rights.
– Interfere with the proper functioning of our website or services.
– Transmit any harmful or malicious content, including viruses or malware.
2. Intellectual Property
All intellectual property rights, including copyrights, trademarks, and other proprietary rights, related to our website and services, belong to Pimflare or its licensors. You agree not to reproduce, modify, distribute, or create derivative works based on our website or services without prior written consent from Pimflare.
3. Third-Party Websites and Content
Our website may contain links to third-party websites or display content provided by third parties. These links and content are provided for your convenience, and Pimflare does not endorse or assume any responsibility for the accuracy, relevance, or legality of such third-party websites or content. Your use of third-party websites and content is at your own risk.
4. Disclaimer of Warranties
Pimflare strives to provide accurate and up-to-date information on our website. However, we do not warrant or guarantee the accuracy, reliability, or completeness of the information provided. Your use of our website and services is at your own risk. Pimflare disclaims all warranties, whether express, implied, or statutory, including but not limited to warranties of merchantability, fitness for a particular purpose, and non-infringement.
5. Limitation of Liability
To the maximum extent permitted by applicable law, Pimflare and its officers, directors, employees, or agents shall not be liable for any indirect, consequential, incidental, special, or punitive damages arising out of or in connection with your use of our website or services, even if advised of the possibility of such damages.
6. Indemnification
You agree to indemnify and hold harmless Pimflare, its affiliates, officers, directors, employees, and agents from any claims, liabilities, damages, losses, or expenses, including reasonable attorneys' fees, arising out of or in connection with your use of our website or services or any violation of these Terms of Use.
7. Termination
Pimflare may, at its sole discretion, suspend or terminate your access to our website and services without prior notice for any reason, including, but not limited to, violation of these Terms of Use.
8. Contact Us
If you have any questions, concerns, or requests regarding these Terms of Use or our services, please contact us.
These Terms of Use were last updated on June 3, 2023.