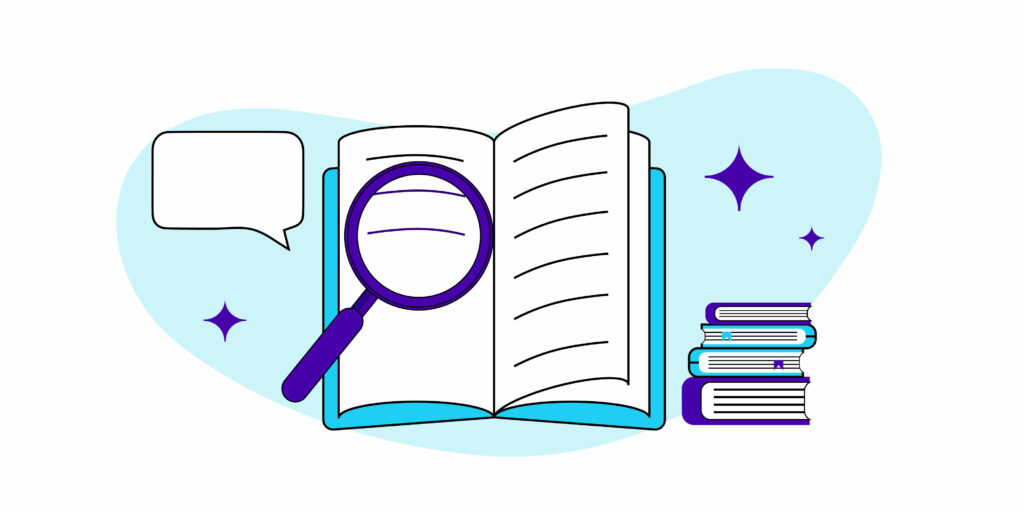 PIMFLARE ECOSYSTEM GLOSSARY
Enrich your knowledge and become familiar with important concepts and terms in the world of digital commerce and digital transformation.
Is a results-driven advertising strategy that enables publishers and advertisers to collaborate and reach out to customers. The publisher promotes a product or service via a company or website, and for every sale made, the advertiser pays the publisher a predetermined commission or fee. This form of marketing can be implemented using a variety of methods such as banners, ads, or links, and has proven to be extremely effective in driving sales.
Is a thriving e-commerce platform that allows independent vendors to market their products alongside Amazon's own offerings. In 2017, third-party sellers accounted for over half of all units sold on the platform, generating more than $30 billion in revenue. As the platform continues to expand, it presents an excellent opportunity for businesses to reach a wider audience.
Involves organizing and optimizing all the content assets that make your company unique and valuable. This includes integrating the various assets and ensuring they are consistently delivered across all channels. By effectively managing your assets, you can improve your business's overall performance and enhance customer experiences.
A blog is an online journal that is regularly updated with relevant articles written in a conversational tone. Each blog post focuses on a particular topic and allows readers to engage by commenting and sharing the content.
Has become a widespread practice of buying and selling goods, services, and information over the internet. This trend has gained momentum due to the emergence of new platforms and channels that make it easier and more appealing for consumers to engage in online transactions.
Is a comprehensive representation of all product data elements, such as entities, attributes, and relations. To ensure that the products remain unique while adapting to changing needs.
Is a framework that provides companies with a means of reporting on all non-financial risks and opportunities that affect their daily operations. By adopting ESG, businesses can effectively manage these risks and leverage opportunities, contributing to their sustainable growth and development.
Is an innovative platform that enables seamless integration for trading partners across various industries, including manufacturers, distributors, retailers, and healthcare organizations. This internet-based system provides a secure environment to access and exchange real-time, validated product information accurately.
Is a smart marketing strategy that helps potential buyers choose the right product that matches their specific needs. By actively guiding customers towards making informed purchasing decisions, vendors can effectively increase their conversion rates, resulting in improved sales revenue and enhanced customer satisfaction.
Is a versatile tool that translates each client's marketing model into a standardized integration model, featuring a range of product-centric tools. It eliminates the need to reinvent the wheel for every integration project and allows you to swiftly configure the necessary components, leading to efficient development and confident iterations.
Are single web pages that appear in response to a specific call to action, such as a link in an email or pay-per-click ad. They serve as a personalized resource to deliver relevant content and experiences that meet the needs and expectations of customers.
Is an innovative approach to online retail that leverages live video to sell products while shoppers engage with the brand in real-time. This cutting-edge technology has witnessed tremendous success across APAC and has been rapidly gaining popularity in the US and EMEA, particularly among younger generations in the fashion and retail verticals.
Retailing seamlessly integrates the customer shopping experience across various channels, including physical stores, desktops, mobile devices, voice assistants, and phones. It provides a consistent, personalized, and frictionless purchasing journey.
Is a type of data that isn't organized into a structured database format and doesn't conform to predefined models. It encompasses a range of media, text data, audio, emails, and other files.
Refers to the sales technique of offering a higher-end product with better specifications and features to a customer who is already interested in a similar but lower-priced product.
Is the measure of how easy it is for users to navigate a website or process. In e-commerce, a website's usability is critical in ensuring that customers can quickly find what they're looking for. This involves providing intuitive navigation, a simple design, and placing essential information in visible and accessible areas. Good usability often results in increased engagement from customers, leading to more conversions and sales opportunities.
Play a crucial role in managing and tracking activities within a workflow. By defining pre-defined tasks, notifications, completeness requirements, and compliance policies, workflow engines enable businesses to smoothly plan and design the flow of data using pre-set blocks.
Is an essential aspect of any successful business operation. It involves defining how a company's products move through various processes, from onboarding to enrichment and product data syndication to digital shelf analytics.