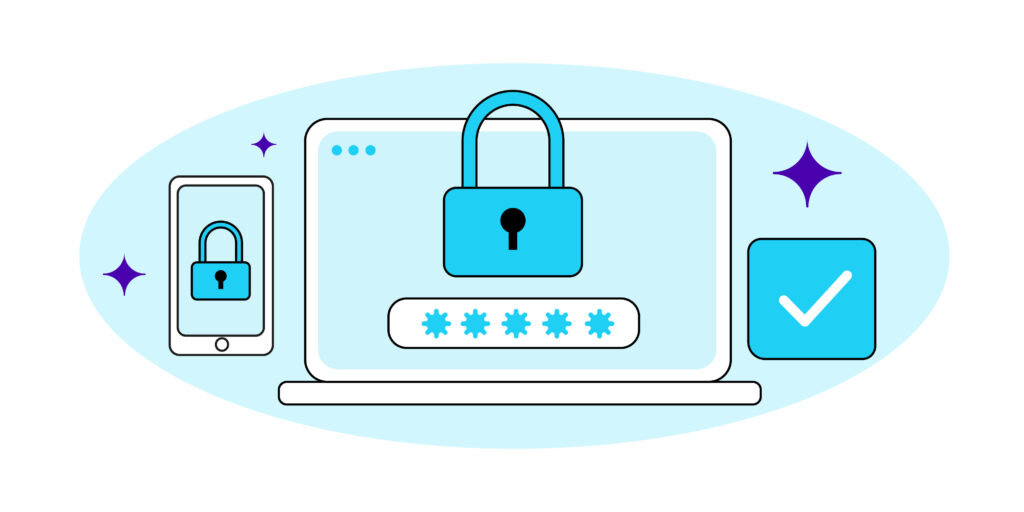 Ensuring Your Data Security: PIMFLARE's Robust Security Policy
At Pimflare, we take the security and protection of your information seriously. This Security Policy outlines the measures we have implemented to safeguard your data when you interact with our website (https://pimflare.com) and use our services. By using our website or services, you agree to adhere to the practices described in this Security Policy.
1. Data Protection
We employ industry-standard security measures to protect your information from unauthorized access, disclosure, alteration, or destruction. These measures include but are not limited to:
– Encryption: We use secure protocols (such as HTTPS) to encrypt data transmission between your browser and our servers.
– Access Controls: We restrict access to your information to authorized personnel only and implement strong authentication mechanisms.
– Firewalls and Intrusion Detection Systems: We deploy firewalls and intrusion detection systems to monitor and prevent unauthorized access to our network.
– Regular Security Assessments: We conduct regular security assessments and audits to identify and address potential vulnerabilities.
2. Data Collection and Storage
We collect and store your information in compliance with applicable data protection laws. We retain your data only for as long as necessary to fulfill the purposes outlined in our Privacy Policy or as required by law. We implement appropriate technical and organizational measures to ensure the security of your data during collection, storage, and processing.
3. Third-Party Service Providers
We may engage third-party service providers to assist us in delivering our services. These providers are carefully selected and required to meet stringent security standards. We ensure that they handle your information with the same level of security and confidentiality as we do.
4. Employee Access and Training
Access to your information is limited to employees who require it to perform their duties. We provide regular training and awareness programs to our employees regarding the importance of data security, privacy, and the proper handling of sensitive information.
5. Incident Response
In the event of a data breach or security incident, we have established procedures to promptly respond, mitigate, and notify the affected individuals, regulatory authorities, and other relevant parties as required by law.
6. User Responsibilities
While we strive to maintain a secure environment, it is essential for you to also play a role in safeguarding your information. We recommend that you:
– Use strong, unique passwords and protect them from unauthorized access.
– Keep your devices and software up to date with the latest security patches.
– Exercise caution when sharing sensitive information or clicking on suspicious links or attachments.
7. Reporting Security Concerns
If you discover any security vulnerabilities or have concerns about the security of our website or services, we encourage you to report them to us promptly so that we can investigate and address them.
8. Updates to the Security Policy
We may update this Security Policy from time to time to reflect changes in our practices or legal requirements. We will notify you of any significant updates by posting the revised Security Policy on our website. Your continued use of our website and services after the changes constitute your acceptance of the updated Security Policy.
9. Contact Us
If you have any questions, concerns, or inquiries regarding this Security Policy or our security practices, please contact us.
This Security Policy was last updated on June 3, 2023.