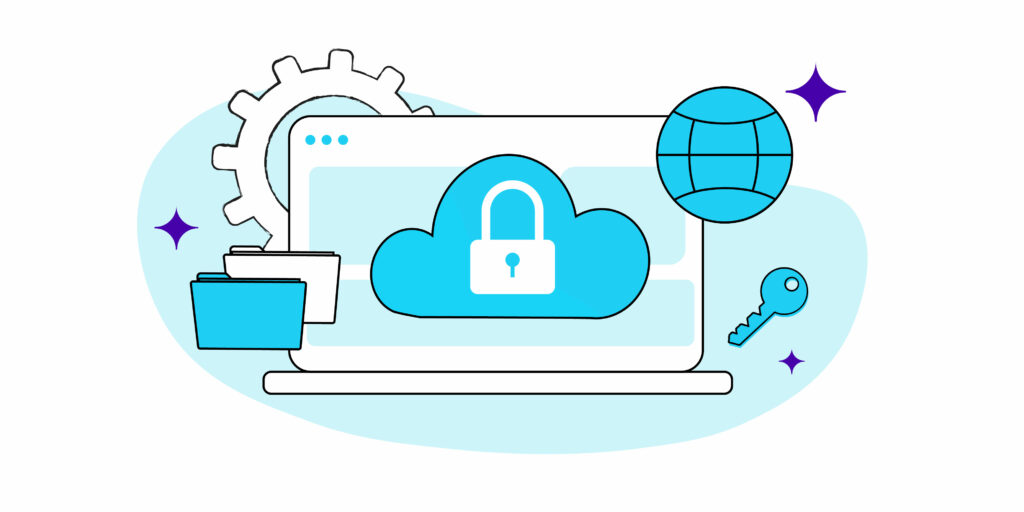 PIMFLARE privacy and security
At PIMFLARE, we are committed to protecting your privacy and safeguarding the personal information you provide to us. This Privacy Policy outlines how we collect, use, disclose, and store your personal data when you interact with our website (https://pimflare.com) and our services. By using our website or services, you consent to the practices described in this Privacy Policy.
1. Information We Collect
We may collect various types of information from you, including:
– Personal information you provide when filling out forms or contacting us, such as your name, email address, and any additional details you voluntarily provide.
– Automatically collected information through cookies and similar technologies when you visit our website, such as your IP address, device information, and browsing behavior.
2. Use of Information
We use the collected information for the following purposes:
– To provide and improve our services, customize your experience, and respond to your inquiries.
– To send you relevant updates, newsletters, and promotional materials if you have opted to receive them.
– To analyze and monitor website usage, trends, and effectiveness of our marketing campaigns.
– To comply with legal obligations and enforce our Terms of Service.
3. Data Sharing and Disclosure
We may share your information in the following cases:
– With trusted third-party service providers who assist us in operating our website and delivering our services.
– In response to legal requests or to protect our rights, property, or safety, or the rights, property, or safety of others.
– In connection with a corporate transaction, such as a merger, acquisition, or sale of assets, where your information may be transferred to a third party.
4. Data Security
We take appropriate security measures to protect your personal information from unauthorized access, alteration, disclosure, or destruction. However, please note that no method of transmission over the internet or electronic storage is 100% secure.
5. Your Rights
You have certain rights regarding your personal information, including the right to access, correct, or delete the data we hold about you. You may also have the right to restrict or object to certain data processing activities. To exercise your rights or seek further information, please contact us using the provided contact details.
6. Children's Privacy
Our services are not intended for individuals under the age of 13. We do not knowingly collect personal information from children. If you believe we have inadvertently collected personal information from a child, please contact us, and we will promptly take steps to delete the information.
7. Changes to the Privacy Policy
We may update this Privacy Policy from time to time. We will notify you of any significant changes by posting the updated Privacy Policy on our website or by other appropriate means. Your continued use of our website and services after the changes constitute your acceptance of the revised Privacy Policy.
8. Contact Us
If you have any questions, concerns, or requests regarding this Privacy Policy or our data practices, please contact us.
This Privacy Policy was last updated on June 3, 2023.